Home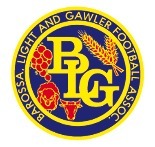 BAROSSA LIGHT & GAWLER
FOOTBALL ASSOCIATION

2019 SEASON
BLGFA'S FINEST JUNIOR PLAYERS ON DISPLAY AT RENMARK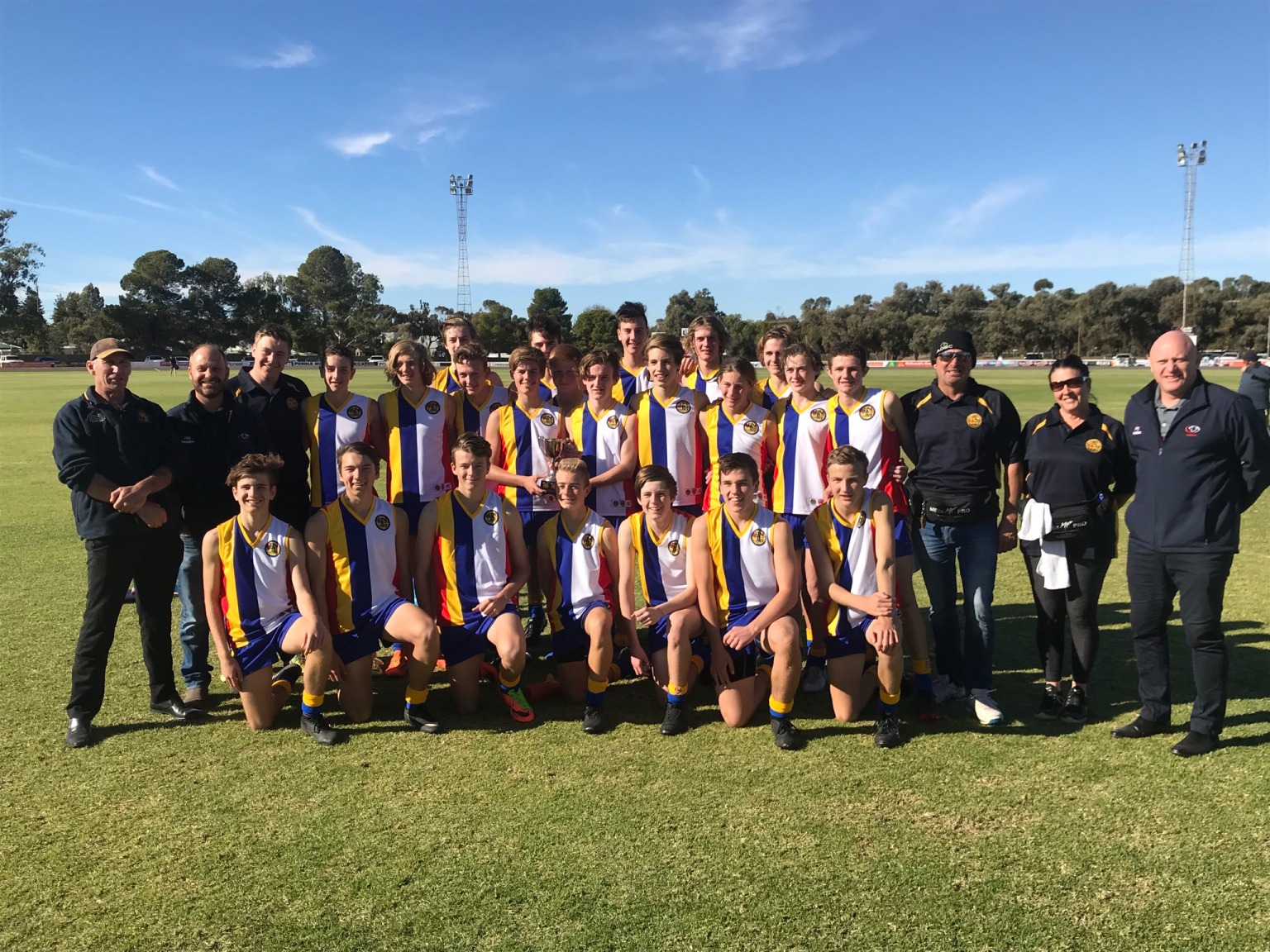 2019 RFL VS BLGFA U15 WINNERS
The Under 13 and Under 15 BLGFA Association teams headed to Renmark on Saturday 8thJune and competed against the RFL in the annual Interleague games. Sadly, the RFL were unable to field an Under 18 team grade this season but hopefully they will be back next year.
Proudly supported by ITP (Income Tax Professionals), it was a beautiful day at the fantastic Renmark Rovers Football Club facility. Special thanks to the RJFL president Mark Cornelius for hosting and looking after us so well.
The Under 13's kicked off and played a great game but were unable to come up with the chocolates against a highly skills Riverland team. Thanks to Jamie Sibbick (Bar) for doing a great job coaching assisted by Danny Ellis (Tan) and Kallan Pfitzner (Kap) and to John Wilksch (Nuri) for running.
Under 13 Scores - RFL 5.3.33 def BLGFA 2.5.17
Best players for us were Ryan Lane-Ellis (Tan), Koby Barker (Sth), Harry Hayes (Ang), Dean Saunders (GCent), Antonio Mondello (Wil) and Dyson Sharp (Bar)
Goal kickers were Ryan Lane-Ellis (Tan) & Jett Assender (Tan)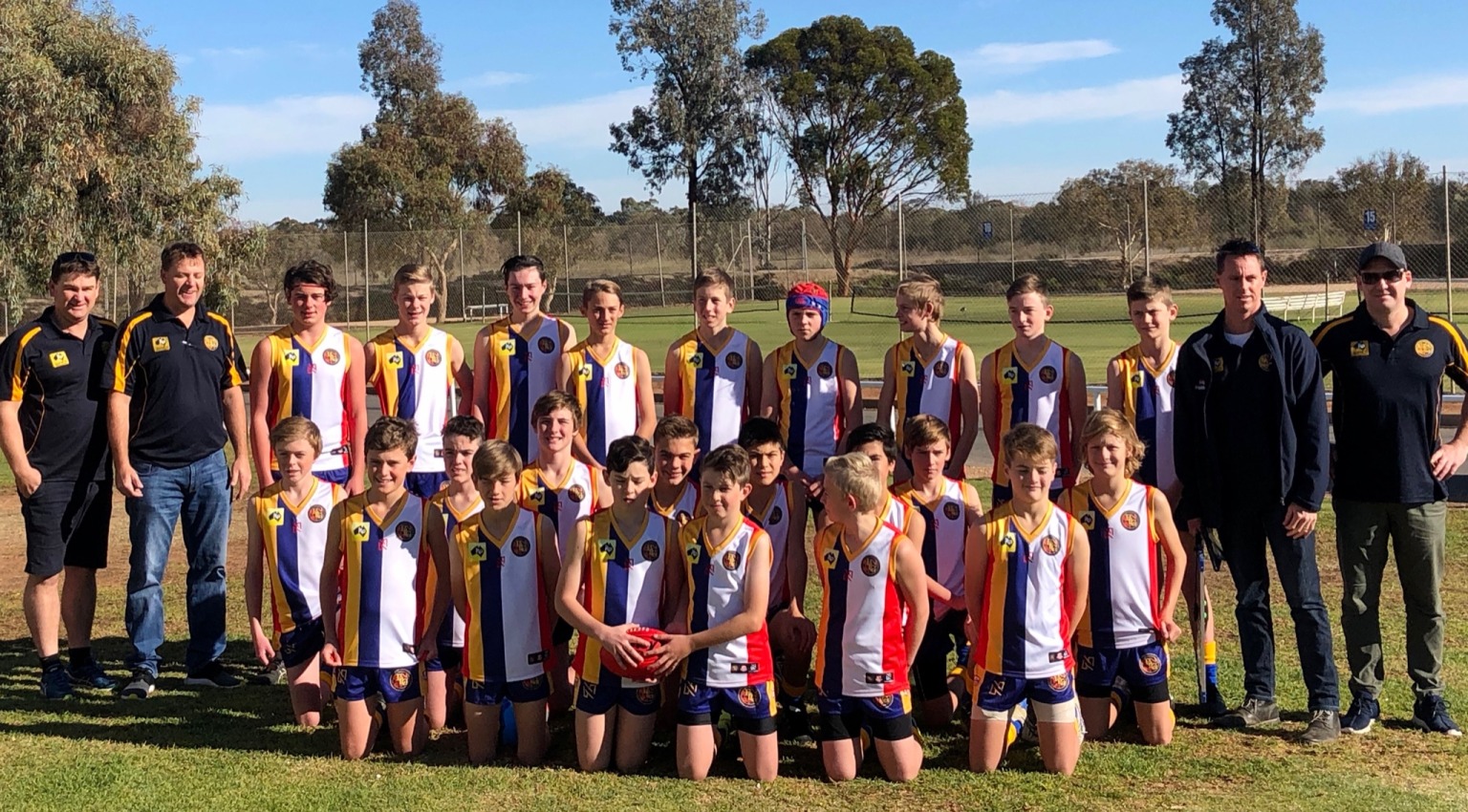 BLGFA Under 13 team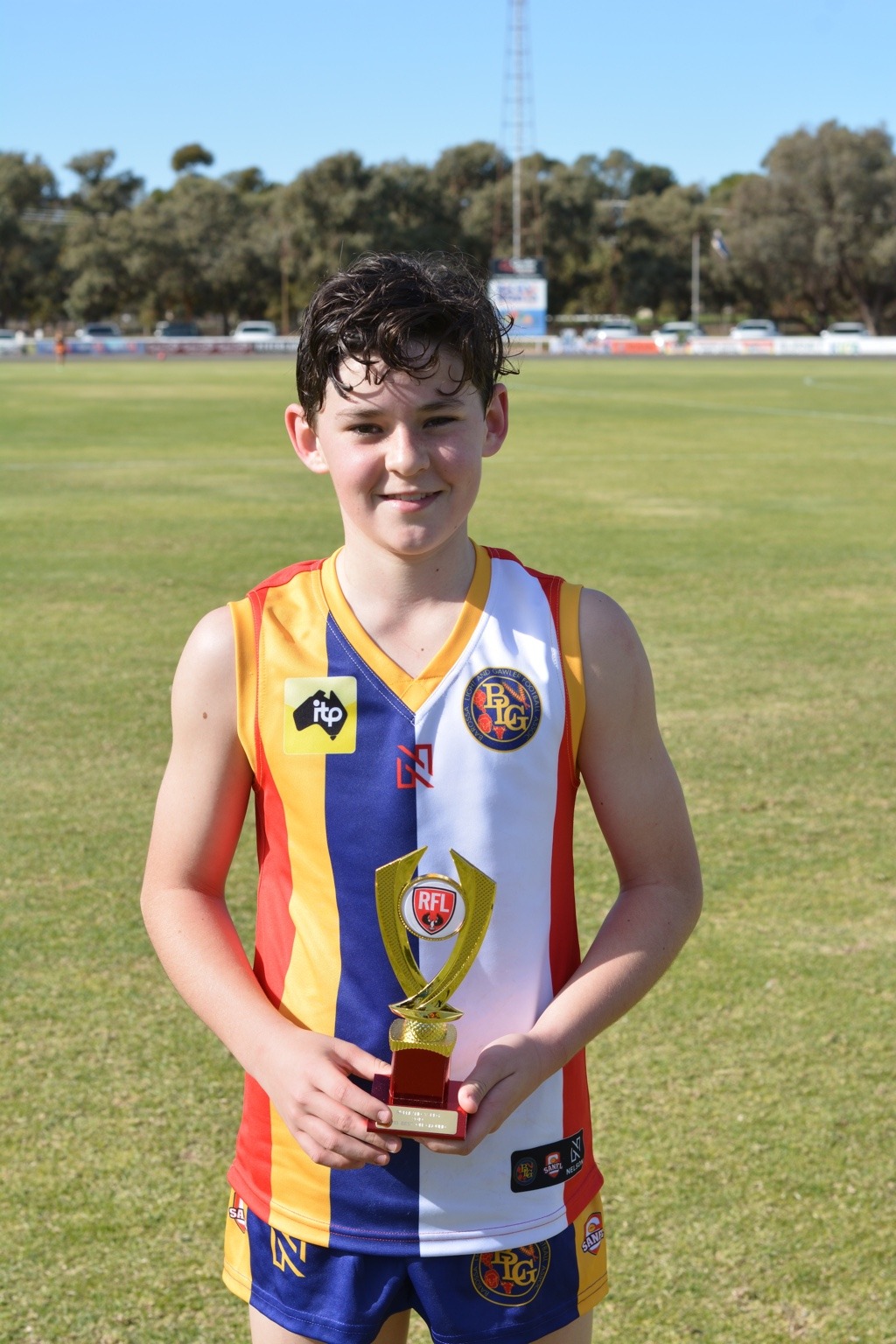 Under 13 best player - Ryan Lane-Ellis
The Under 15's played an outstanding game in a tight contest against quality competition. After a great start the RFL came back at us hard but our lads dug deep and forged out a great win. Thanks for the great job by coaches Chris Reichelt and Scott Stevens and runner Mitch Norton.
Undert 15 Scores - BLGFA 11.9.75 to RFL 8.1.49
Best players for us were Hudson Cole (Wil), Malakye Kohlhagen (Ang), Liam Tappert (Bar), Ben Slade (Bar) and Jayden Matz (Fre).
Goal kickers - Sam Higginbottom (Wil) 2, Tyson Linke (Tan) 2, Hudson Cole (Wil) 2, Malakye Kohlhagen (Wil) 2, Riley Menzel (Kap), Kobey Martin (Nuri) and Fraser Mann (Sth).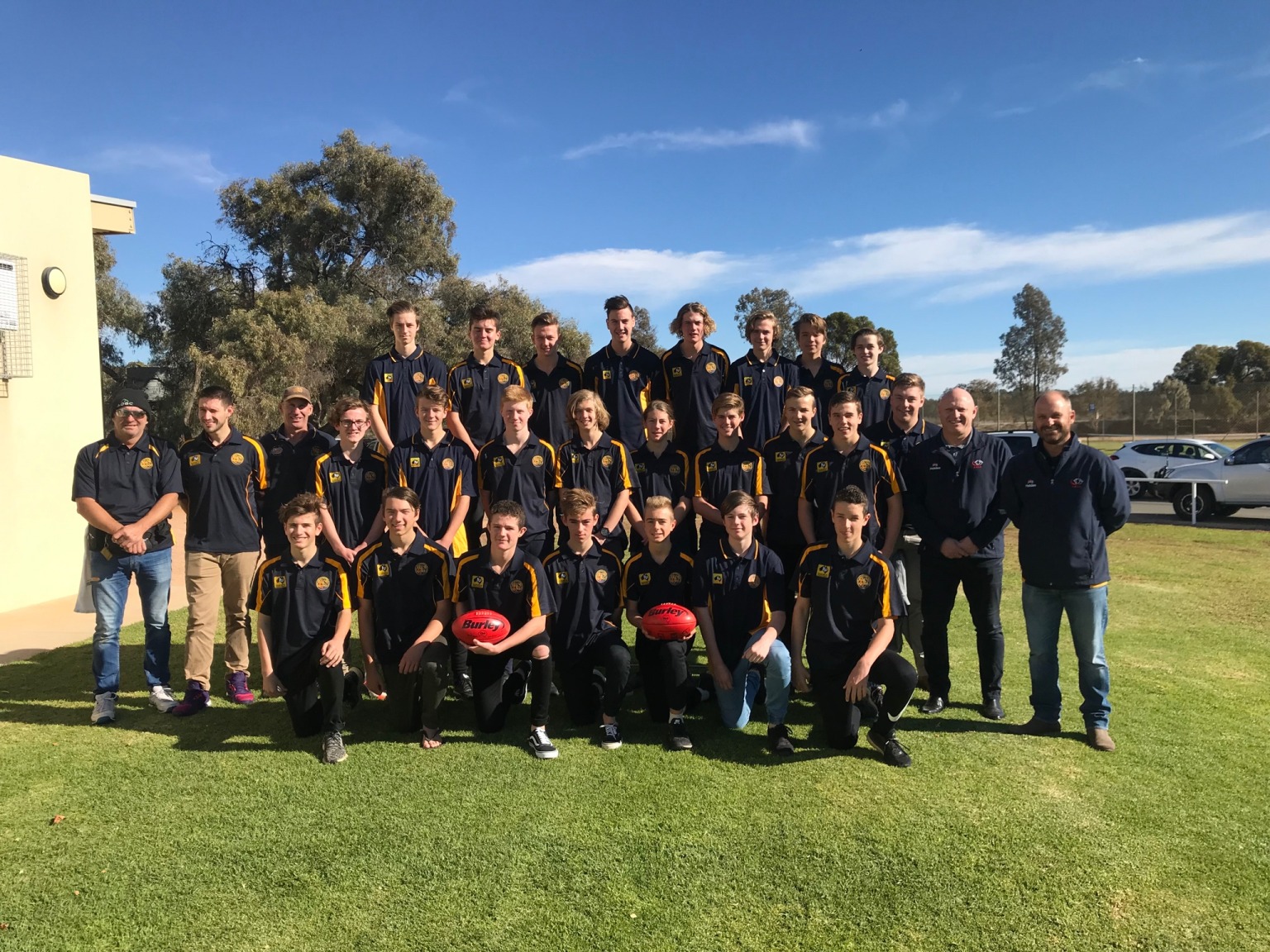 2019 BLGFA Under 15 team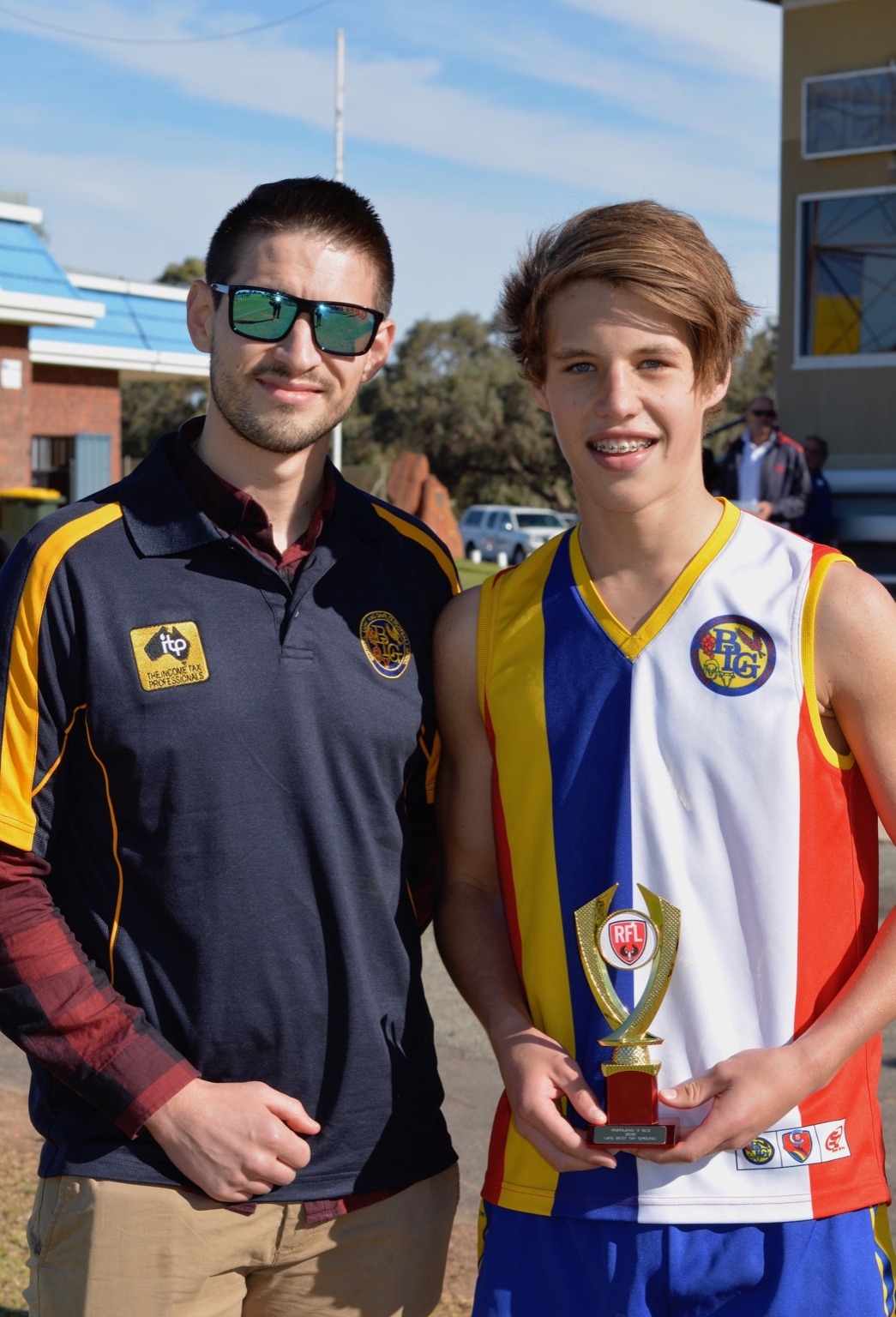 2019 Under 15 best player - Hudson Cole
Big thankyou to BLGFA Junior Football officer, Saxon Dswonitsky and Junior Development Coordinator Paul Healy for driving the event and also the fantastic trainers Robyn March and Andrew Wegan who always give freely of their time to these events. Also thanks to the BLGUA Umpires Ryan Prentice and James who travelled up for the day.
Thanks for the wonderful support from ITP which allowed each player and official to receive commemorative polo shirts and socks to keep. Thanks to Alan and Steve who were there to present the best player awards to Ryan Lane-Ellis (U13) and Hudson Cole (U15).