Home Page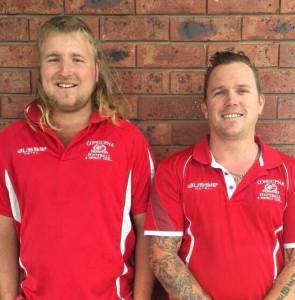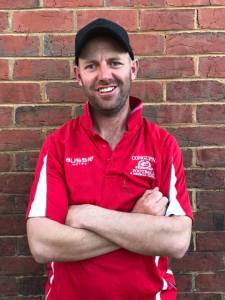 Football Coaching Announcement; our 4ths XVIII co coaches are Jono O'Donoghue & Bryce McCrimmon! Jono is a product of our juniors and Bryce joined the club for the first time last year. Both guys are senior footballers with big hearts and a great attitude towards developing our juniors. Well done guys on taking the next step!
We are pleased to announce our coaches for our junior club have been finalised! Leading our 3rd XVIII in 2019 will be Scott Thorn. "Thorny" as he is known is an experienced footballer with a wealth of knowledge, and is looking forward to instilling some of this knowledge on our 3rds!
Well done Thorny, we look forward to seeing you in action.